Part 2 of 4 on "Exploring Careers in Industry" by SfRBM Nominations/Leadership Development Chair Anne Diers, Ph.D. (Dr. Diers on LinkedIn: https://www.linkedin.com/in/annerdiers/)
Looking for a job in academia versus elsewhere can be a very different process. LinkedIn is much more important in the non-academic setting. Make sure your LinkedIn page is current, professional, and thoughtful. You can also use LinkedIn to find out more about companies you're interested in, connect to people, network for informational interviews and/or positions (a personal introduction to a hiring manager can be very helpful), and look for position announcements.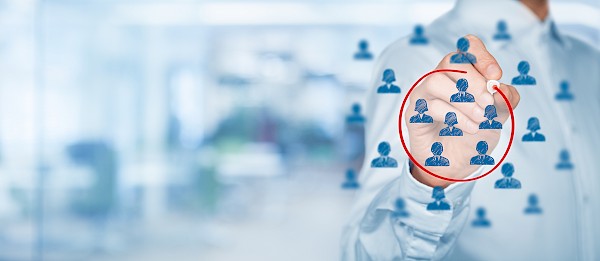 Making the leap to industry can be very challenging. You need to target your search and be very active in it - your time will be better spent networking than just applying positions from the comforts of your home.
For the hiring manager, their biggest concern is that they'll make the wrong decision on who to hire, ending up with someone who is not be able to accomplish the business objectives at hand. With that perspective, it becomes clear that the best way to get a job in industry is to allay those fears in the hiring manager. Or in other words, connect your skills to the needs listed in the job posting – be specific! That middle-author manuscript you're on because you did a bit of confocal microscopy for the lab down the hall should become "demonstrated proficiency working in a collaborative team environment" on your resume. It also helps to have a personal introduction if possible. To do this, you'll need to identify an opening, and then get in touch with someone who can help you get that introduction. Again, LinkedIn can help you get started; you can see who's where and identify the connections you may not even know you already have. And don't forget, you've got lots of networks to tap (not just those on LinkedIn) – including at SfRBM's Annual Conference - because everybody knows somebody who knows somebody!
In part 3 of this series, Dr. Anne Diers will explore the topic "Resume ≠ Curriculum Vitae" In her series "Exploring Careers in Industry."