SfRBM 27th Annual Conference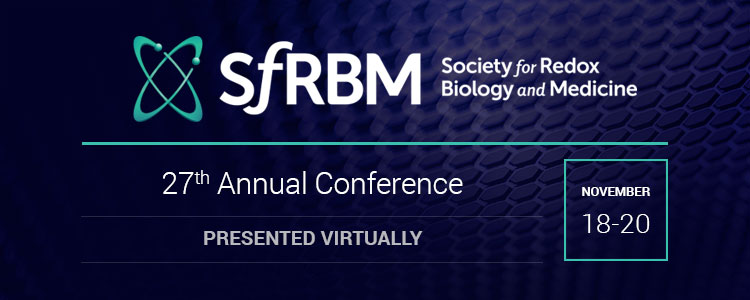 SfRBM's 27th Annual Conference will be here before you know it! Despite the uncertainty of today's world, we want you to know that we are 100% committed to providing you with an exceptional conference that will enable the exchange of ideas, research, translational applications, learning opportunities and so much more that you have come to expect from SfRBM.
However, this year's conference will look a bit different from previous years. After careful deliberation, SfRBM leadership has decided that our 27th Annual Conference will be held virtually rather than in person in Orlando, Florida this November. With the safety of our members, distinguished presenters, and attendees in mind, SfRBM believes that holding a large, in-person gathering intended to draw participation from around the world would be irresponsible, imprudent and impractical as we all do our part to stop the spread of COVID-19. We are disappointed that we will not be able to gather, but we are excited about the new opportunities a virtual conference will present, and we are confident our decision is in the best interest of our membership and broader scientific community.
For the first time ever, scientists, researchers, medical experts and students from any corner of the globe will be able to participate in our Annual Conference from the comfort of their own homes. SfRBM 2020 will consist of both live and on demand sessions over November 18 – 20, as well as an interactive e-poster gallery. Awards for young investigators will be offered as is SfRBM tradition. The virtual conference abstract deadline is September 10 which is only two months away.
Registration is currently open. We can't wait to "see you" at #SfRBM2020.
Updated July 1, 2020
If you have any questions, please contact SfRBM at (317) 205-9482 or via email at info@sfrbm.org.